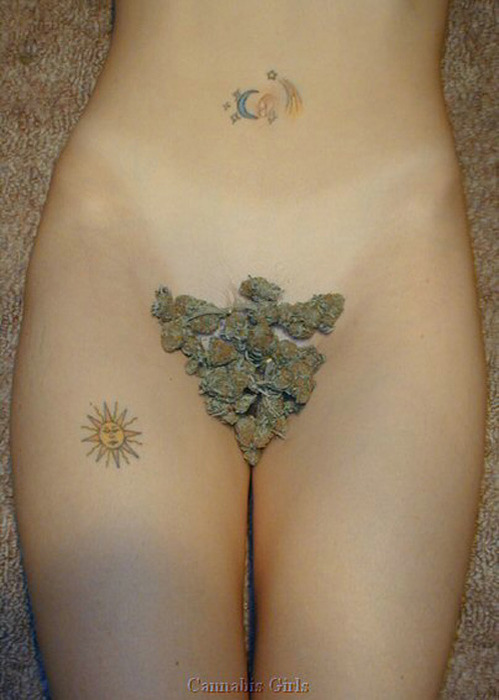 KCCI
News in
Des Moines, Iowa
is reporting that a North Liberty woman is facing drug charges after local sheriff's deputies found a
marijuana
-filled container in her
vagina
.
Denaya Humphreys, 32, was charged with
possession of a controlled substance
, possession of contraband in a correctional facility and operating while intoxicated after officers pulled her over Thursday and noticed she had red, glassy eyes. A passenger riding with Humphreys told officers that they had smoked a joint immediately before being pulled over.
Deputies took Humphreys to the county jail where they say they found a small, metal container in her vagina that contained a small bud of marijuana.
Possession of contraband in a correctional facility is a Class D felony, which carries a maximum five years in prison and $7,500 fine.
Humphreys was being held in the jail on an $8,000 cash bond.